THE SIEGEL LAW FIRM, LLC.
After 30 years of successful trial verdicts the insurance companies have come to know me (they keep track of trial results and the attorneys
who prevail), in turn my clients benefit in that the insurance companies know that I am
ready, willing and able to fight for my clients in court if their settlement offers are too low. They know there is a bite behind my bark. They also know which attorneys are more talented at advertising than they are at lawyering and have never seen the inside of a courtroom

2019 Seriously Outstanding


only 5% selected each year






Straight talk no false promises about your case. Many attorneys pump you up just to get your case and then can't deliver in the end. The result, an unhappy client who
wont use that lawyer again or
refer others to him. I will take the
time to tell you if you have
a case during our first meeting
and explain to you the legal
process and what to expect.

Often clients come to me after hiring
other attorneys who they are unhappy
with. Most common reasons they give
is that their old lawyer never returns
their calls and is not accessible, they
do not keep them informed of the
progress and their cases do not seem
to move forward to resolution.
At the Siegel Law Firm you will feel
as if you are my only client!


Admitted to practice law in:
Connecticut
New York
Massachusetts
Washington, D.C.


No legal fees until your case is settled or judgment obtained
"COMMITTED TO YOUR PERSONAL INJURY CASE FROM BEGINNING TO END" I work on your case personally, not a paralegal.


SERIOUS INJURY & WRONGFUL DEATH CLAIMS
SLIP & FALL / PREMISES LIABILITY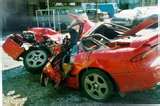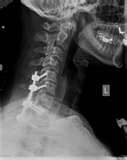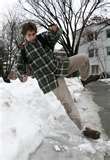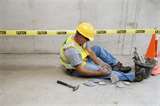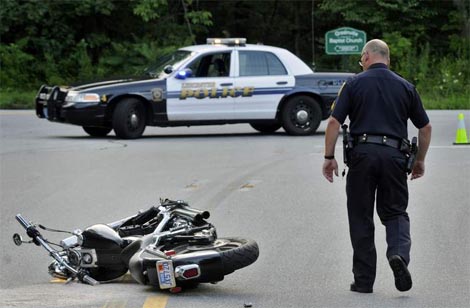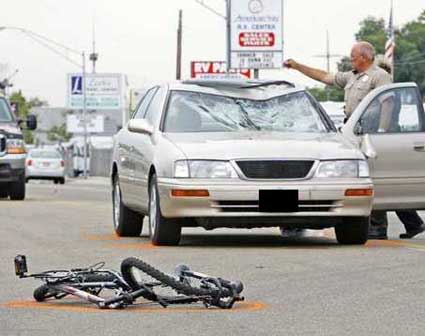 My clients come from the best source, referrals from satisfied clients!
​Don't trust your injury case to TV or bus lawyers!
Airline and General Aviation Crashes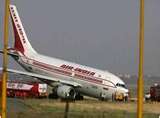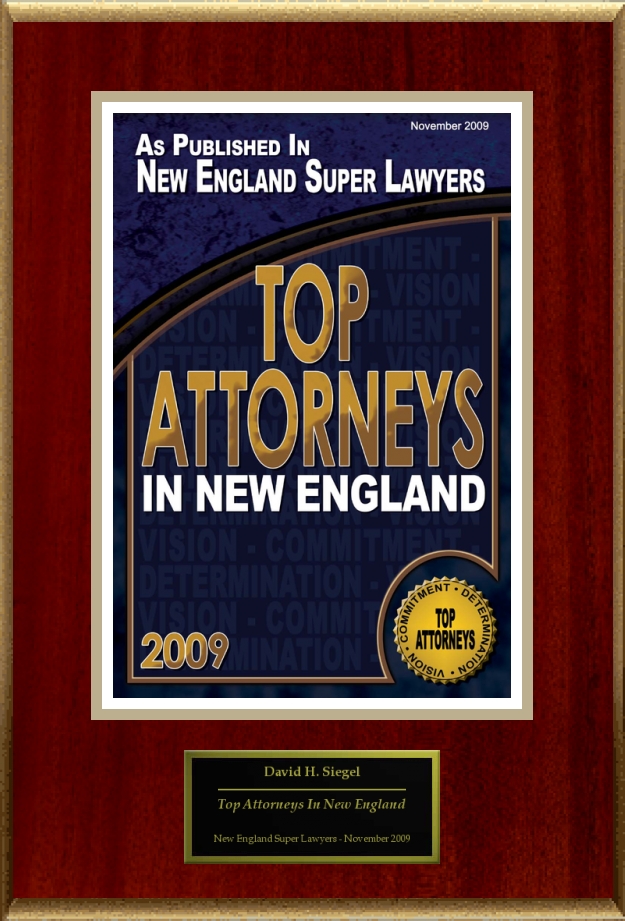 30 YEARS OF EXPERIENCE COUNTS!


​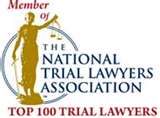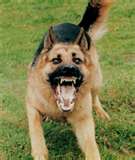 Less than one percent (1%) of the attorneys of America have been invited to be a member of Rue Ratings' Best Attorneys of America.
See Web Page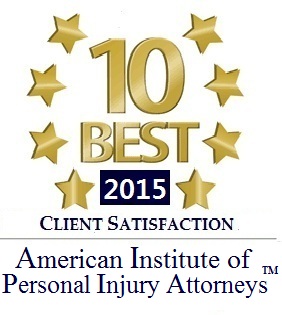 Attorney Siegel is in the top 1% of attorneys in the country!